While on a trip visiting the area, I noticed this never-activated peak that looked to be a drive-up on GaiaGPS and Google Maps. I didn't have a lot of time, so a drive up would be perfect, and who doesn't like to plant their antenna on a never-activated peak to get the bragging rights forever?
Well, it turns out there is a reason it has never been activated. It is a fenced and gated community with no access allowed within the rules. So I thought I would post this information to save you some time.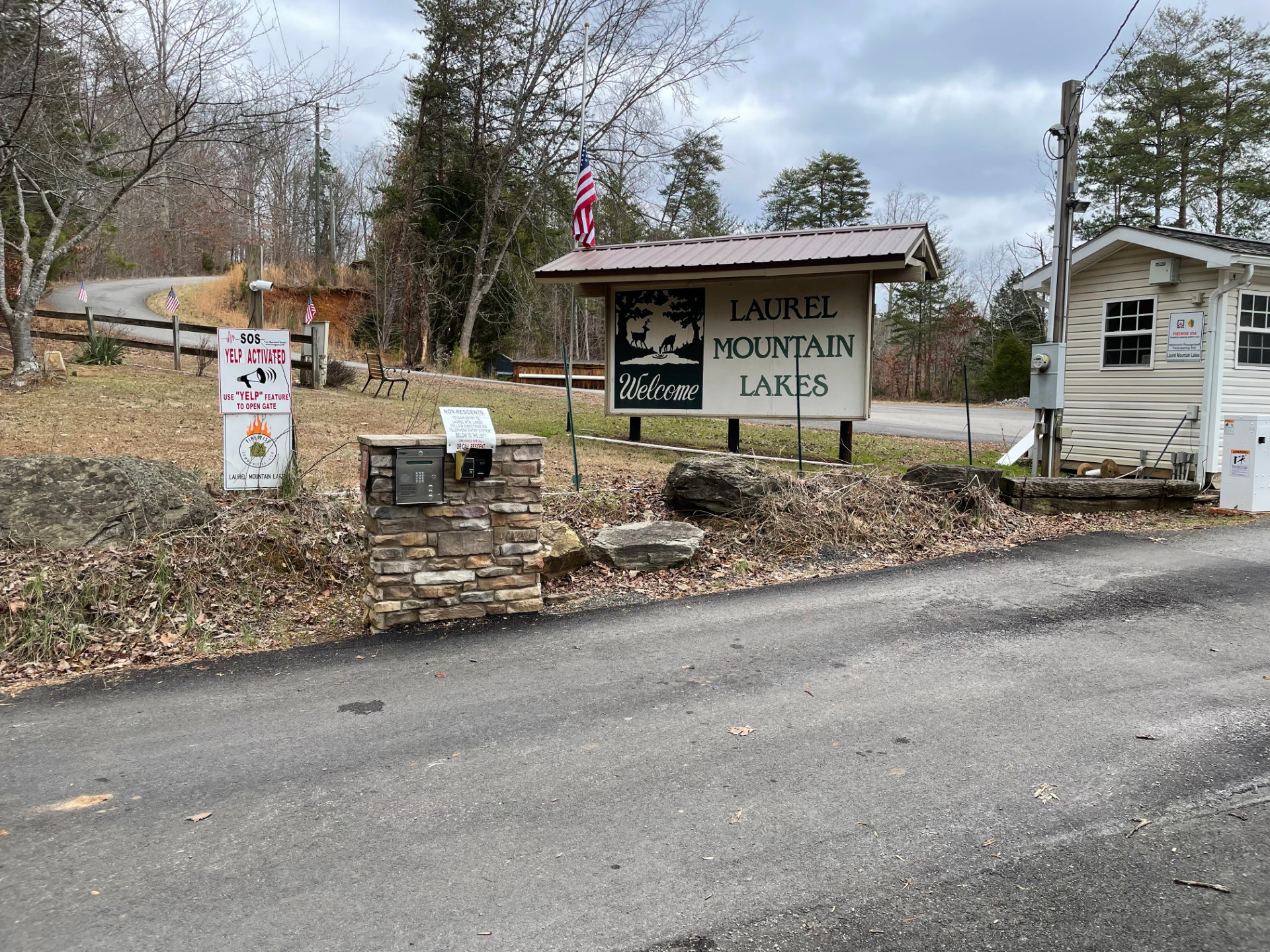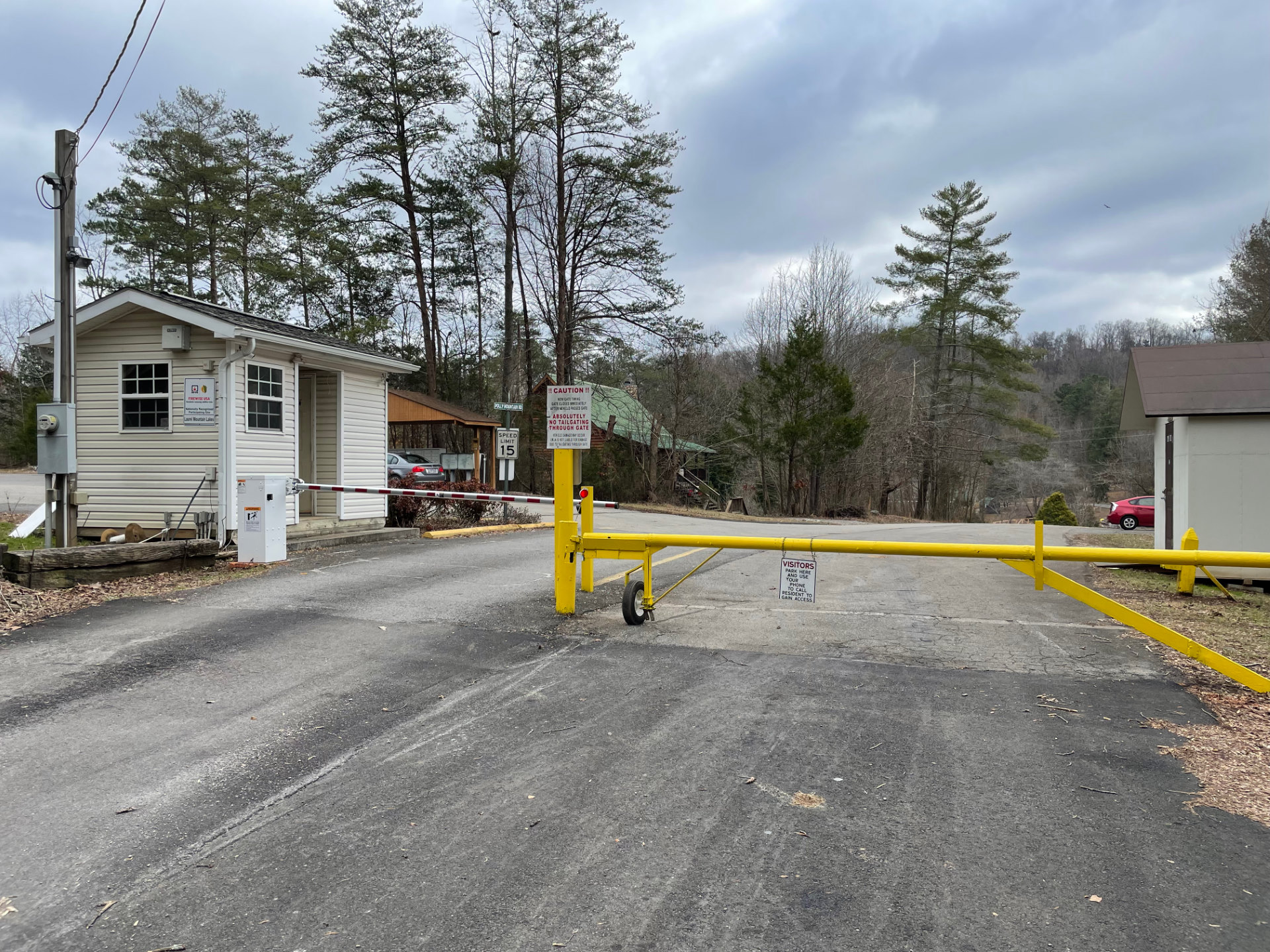 The only "valid" way in is to get permission from a landowner in the community and to know their phone number.